Here you will find all of the California Coast University articles related to "Health."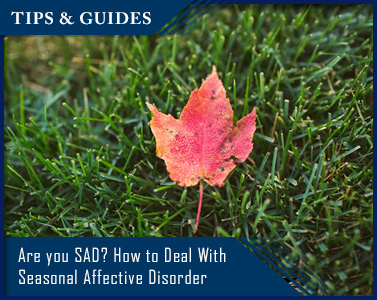 Are you SAD? How to Deal With Seasonal Affective Disorder
When you see the first leaf of fall turning to orange and red do you cringe, or do you celebrate? For those who cringe, the seasons changing can mean depression, the blues, weight gain, mood imbalance. For those people may be suffering from Seasonal Affective Disorder or SAD.
read more