Here you will find all of the California Coast University articles related to "Graduate."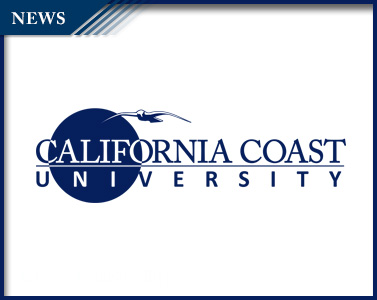 David S. Snedeker
Read David S. Snedeker's reasons for choosing CCU and his experience with the university and who could benefit from CCU's unique approach to higher education.
read more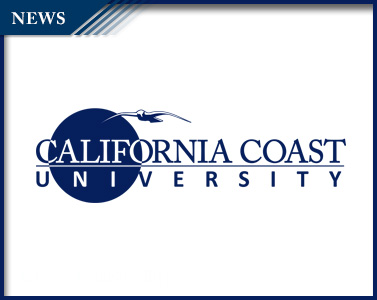 William Akuma, M.B.A.
One of the greatest privileges of an online school is our ability to serve a diverse student body in the pursuit of self-improvement. Read further for Mr. Akuma's inspiring story.
read more