Privacy - Cookies Declaration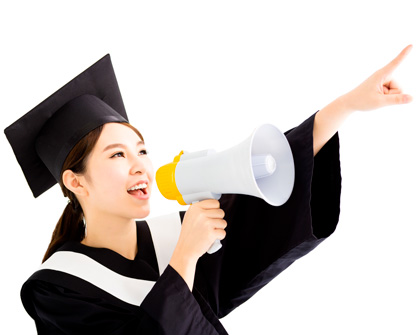 Ready to take your education to the next level?
We understand that making the choice to start or finish your degree is a big decision.
Contact us today and we can help answer any questions you may have. Or, if you are ready to start, apply now!